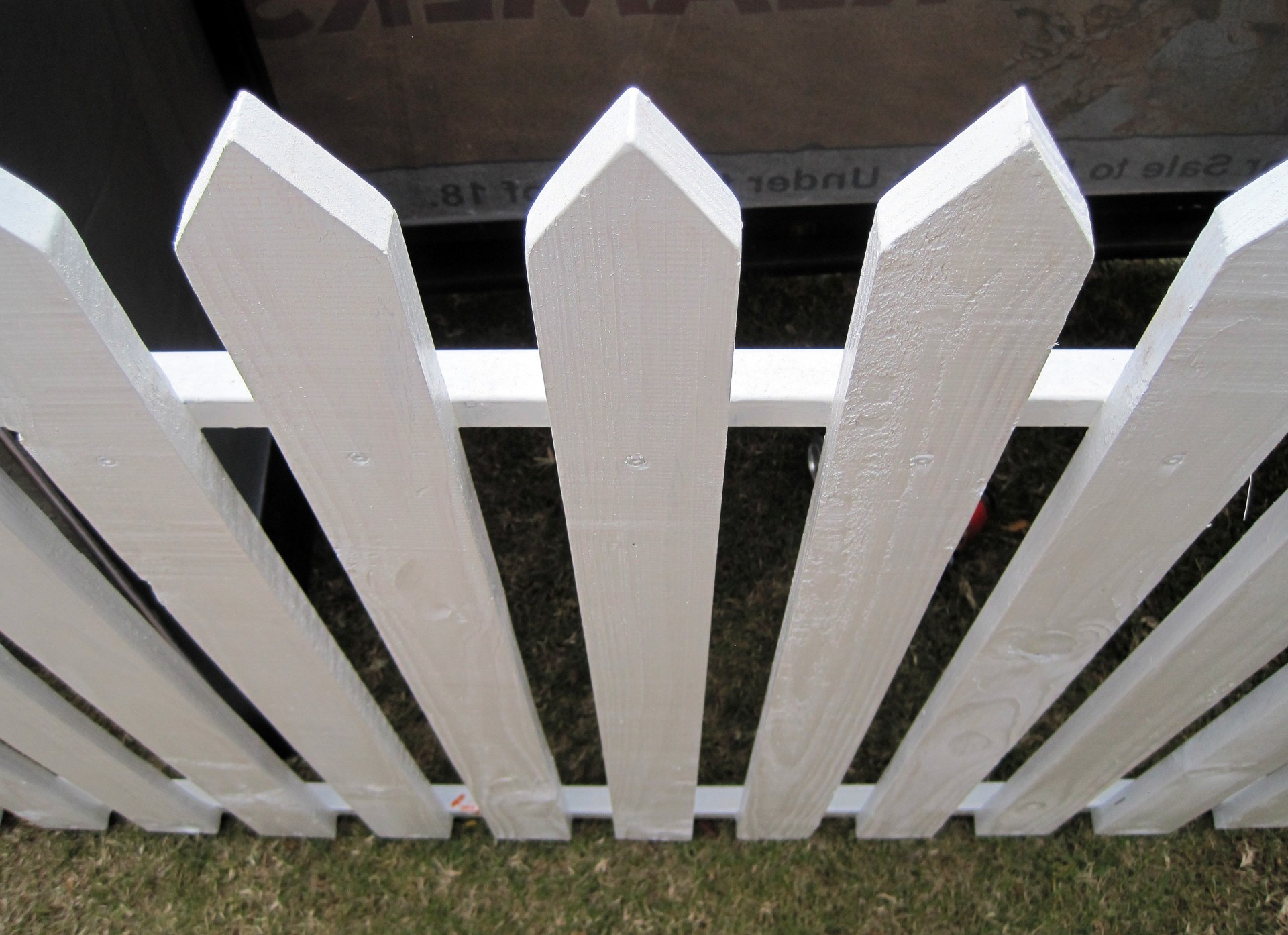 Are you looking for a reliable fence company in Buffalo? If yes, look no further and keep reading! We have services and products to cover all your fencing needs, and a team of fence experts for you to call. With numerous years of experience in the industry and hundreds of happy customers to show for it, we have everything required to make your next fencing project a total success. Customer service and quality products are the foundation of our success too.
Speak to an expert today call us – 716-236-8661
We are available to fix, repair, replace or install new fences. Our services cover the entire Buffalo area and every local resident can hire us regardless of the size of their project. No job is too big or too small for our crew of certified fence experts! There are many other Buffalo fence companies on the market but we are trying to be different by offering a higher level of service. Also, expect competitive pricing and fast service to make your home improvement project a breeze.
Hassle-free, worry-free, simple…these are the words that would describe best the kind of service we're offering. Managing multiple tasks can be stressful and we are here to take the burden off your shoulders when it comes to fencing installation, replacement, or repair. Contact us for anything related to your fence, from new fence installation to minor fixes and repairs if you have noticed that there are some holes or if your fence has been damaged.
Choose the color of your choice: black, white, beige, green, grey…and the style of your choice too, ranging from picket fence, gates, pool fence, and much more.
Fence installers in Buffalo, NY
We can install your new fence in record time and in a way that will ensure its long-term
We offer all types of fences such as:
Vinyl fence buffalo
PVC fence
Chain Link Fence
Wood Fence
Aluminum Fence
Wrought Iron Fence
And many other types…
We recommend vinyl for its strength and durability but wood can add some character to any home. Choose the style you want, narrow picket or wide picket, and let us do the rest. There are many different privacy styles to choose from too, depending on what you are trying to accomplish.
But even if you decide to choose a wood fence, you can be sure that the products we use are made to withstand the test of time and the sometimes harsh northeastern weather. If you want a clean appearance, aluminum is the perfect answer. It is perfect for a pool or play area, and it is the best option if you are looking for a non-invasive type of fence.
Our concrete footings guarantee the solidity of our fence and we pay attention to every single detail to ensure long-term resistance.
Commercial and Residential Fence Installation and Repair in Erie County
Whether you are a business owner or a homeowner, need industrial fencing for your factory site, or are in charge of a public facility like a hospital or a school, we can help you get your home, office, or any type of building, protected with a fence.
A fence can beautify your home as well as protect it from intruders. It can also add a sense of privacy if you are planning to invite friends or family members and throw parties or cook BBQ in your garden.
Let us take care of your fencing project and create clear boundaries for your property. A nice ornamental fence can be installed in a matter of hours or days in your yard, depending on the size of the area and the scope of the project.
We will come to your place to have a clear idea of the work to accomplish. By assessing precisely the extent of the project, we can give you a precise estimate of the costs and time involved. Giving you clear expectations is key when it comes to starting a new project and we will do everything in our power to not disappoint you and over deliver.
Get ready for some massive value every time you decide to hire us for your fencing needs. Durable, low-maintenance, beautiful, convenient, and secure…our fences got it all. What we will accomplish will depend on your objectives. If your goal is just to avoid people from trespassing, a good solution is a chain-link fence because it's cheap and easy to install. But if you want to increase your home's curb appeal, wrought iron is definitely the way to go, even though it means more maintenance and care in the long run.
Professional Fence Contractors near you in Buffalo
We are 100% local which means we can be with you faster than anyone else and provide you with a level of care and attention, unlike any other similar companies.
Our team is friendly, professional, reliable, on time, and courteous. You will be pleased by the quality of their work and the attention they pay to every detail.
Just ask for the type of fence you're looking and we will find a solution for you. We have access to hundreds of different products that come in different styles, colors, and designs. Tell us about your vision and what you would like to see in your backyard and we will make it happen!
Call us now at 716-236-8661 to learn more about our fence installation Buffalo NY and repair services near you in the Buffalo area. Our fence specialists are ready to answer all your questions and will be happy to provide you with more information regarding the various options at your disposal.
We cover the following areas of Buffalo: Park Meadow, Albright, Waterfront, Starin Central, Bryant, Triangle, Allen, University of Buffalo, Riverside Park, North Park, Front Park, Riverside Park, Forest, Schiller Park, Kensington, Lasalle, Lovejoy, Broadway-Fillmore, Grant-Ferry, and also Cheektowaga, West Seneca, Blasdell, Kenmore, and many more areas. Tell us where you are and we will soon dispatch one of our trucks to your location!